Home Automation
Automated home systems put you in control, bringing the technology in your home together in a single solution.
Home automation is a way to easily, centrally control multiple systems in your home, including music, climate, motorized shades, security, lighting and more.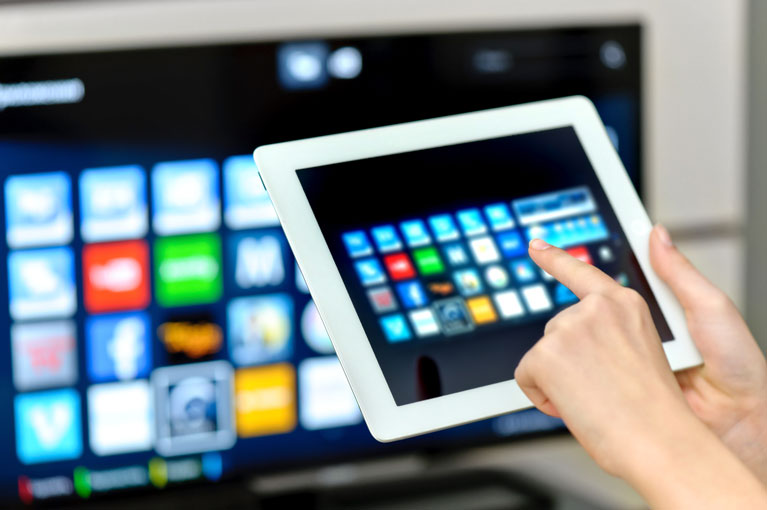 Distributed Audio
& Video
Manage and distribute a full range of voice, data networking, audio, and video wiring from one central location.
Maximize the capabilities of your home devices and systems, and help them run together more efficiently.
Bring your home to life and receive the highest level of performance from your electronics.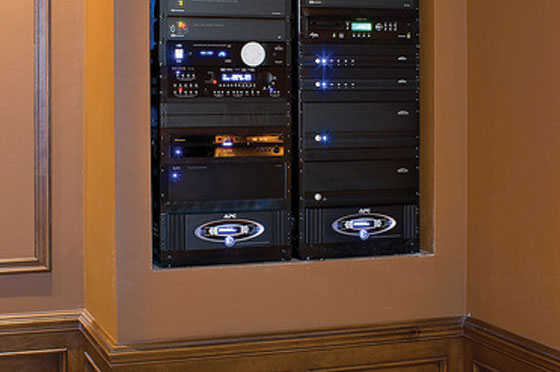 Transform you living room into a sophisticated home theater with amazing surround sound to match the stunning picture from your newly installed projector or flatscreen.
Years of experience, and knowledge of the latest trends, allow us to choose the best components for a given budget while installing and tuning them to your home's unique acoustics. Our post-installation training ensures you are fully prepared to make the most of your new equipment!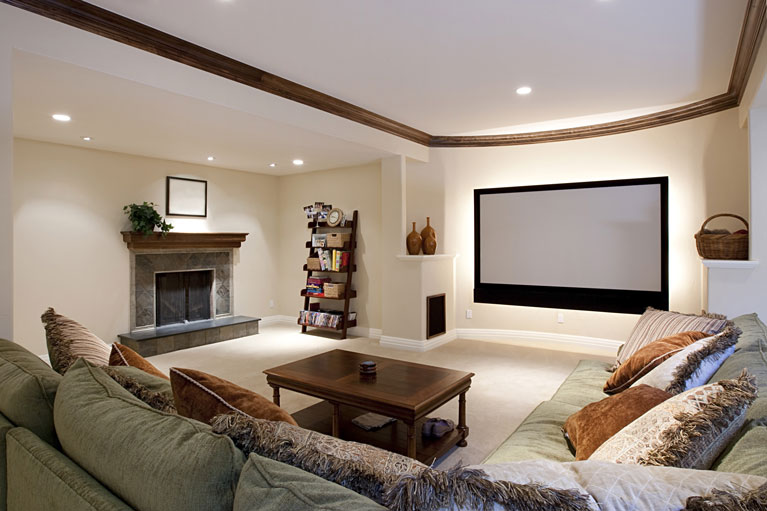 Build a powerful, dependable, network infrastructure in your home or business, with connectivity that you can rely on.
Wire your home with high-performance cabling and ensure the strongest possible connection and signal to each of your electronic devices throughout your home.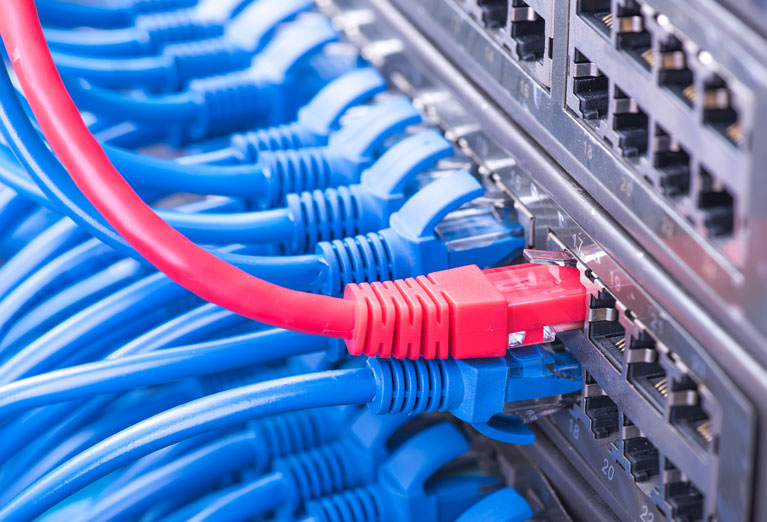 High performance audio and video isn't only to be enjoyed in the home.
Whether it is flat-screen TVs at a sports bar or enhancing a corporate board room with the latest audio visual presentation services, we can help your business perform better, communicate more effectively and help produce higher customer satisfaction.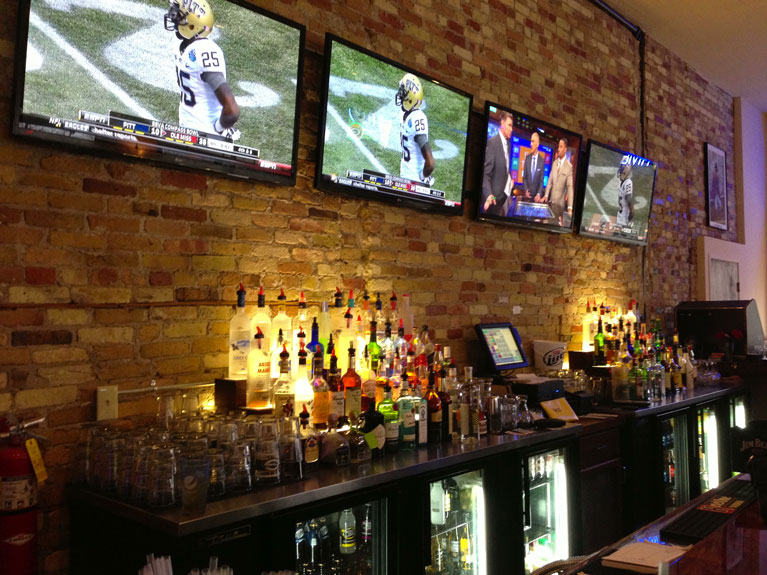 Structured Wiring Solutions, Inc.
2003 Shirley Road
Wilmington, NC 28405
910-790-1080
910-790-0205
---
Peter Ashley
Operations Manager
910-232-1019
Donna Klutz
Office Administrator
910-859-0298
Please complete the form below and we will be in touch as soon as possible.